Solat Terawih
I went to solat terawih at the masjid. I saw Yaya's family, Hafiz's family and Afiffa's family.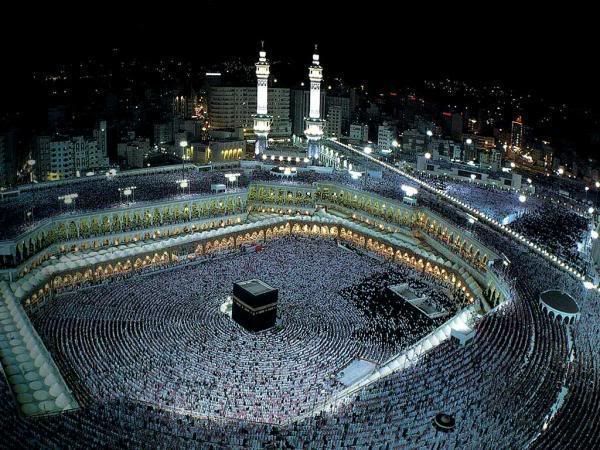 First we drink milk. Then we pray maghrib. It is 3 rakaat.
Then we eat. We ate rice and chicken. We had orange juice.
Then it was time to go home. So i weared my shoes then i go home. I had a great time there and i want to go there again.
This entry was posted on Tuesday, August 31st, 2010 at 5:07 am and is filed under Achievements, My Days. You can follow any responses to this entry through the RSS 2.0 feed. You can leave a response, or trackback from your own site.